Be the Change Agent in Your Company
By Julie Goh (8 Nov 2022)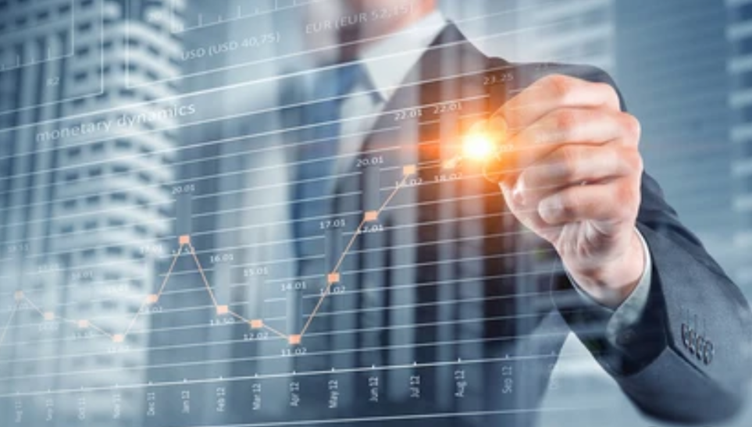 The landscape of the modern workplace has changed immensely, more so in recent times. The current economy situation has made running a business even more challenging.
Traditionally, running a business requires stability and organisation. Hierarchical structure is an important component in managing a business. Everything seems to be written in black and white – seldom is there anything that is undefined or vague.
In the modern era, things have turned completely around.
Ø The need to be flexible and adaptable. It was quite common during the pandemic to see businesses pivoting into other areas of business or offer services which are not normally their expertise or practice. They had to do so to survive.
Ø The need to be creative and innovative. A lot of things were done virtually via Zoom during the pandemic; from fitness classes to wine tasting, and even marketing virtual yee sang tossing during Chinese New Year.
Ø Managing by authority is not relevant anymore. In the old days, obeying instructions blindly is expected from an employee, and the focus is always on individual performance. Now, it is all about teamwork and collaboration. Employees want the opportunity to voice their ideas and opinions. They want to feel engaged in their work. They want to be part of the big picture.
Ø Managers need to be more dynamic and receptive to change. Managers need to develop and influence the team to bring them to a higher level of performance. You can't achieve that by being conservative and holding on to traditional management style. Employees expect their leaders to walk the talk, that is do what you say!
Ø Simplify your routine processes to focus on the important things. With all the convenience of IT systems these days, surprisingly, there are still many companies that "waste" a lot of time in long, unnecessary processes. Example, there is no need for multi-level approval of leave application for a junior executive.
A lot of times, companies are caught in a predicament because of their unwillingness to change, or rather the management's rejection to change.  There is always that remark "We have survived all these years doing things this way. Why should we change?"
The answer is simple. The world is changing, and if you don't follow, you will be left behind.
So, how receptive to change are you and your team?
The author is an award-winning HR Sifu with Kakitangan.com, who has made significant improvements in how HR operates in multiple retail and high-volume/fast-paced companies. Complimentary consultation sessions with HR Sifu are available for all paying Kakitangan.com customers.
Subscribe to Kakitangan.com's FB community page for more useful HR and business tips here.