Do you want a page to better manage all your allowances and deductions? If so, this is for you! A complete new table view, the default additional earnings and overtime items will still be available. Let's dive into the details.
Additions
View everything in one glance. You can view all the Allowances and Deductions that are applicable to your company in just one page!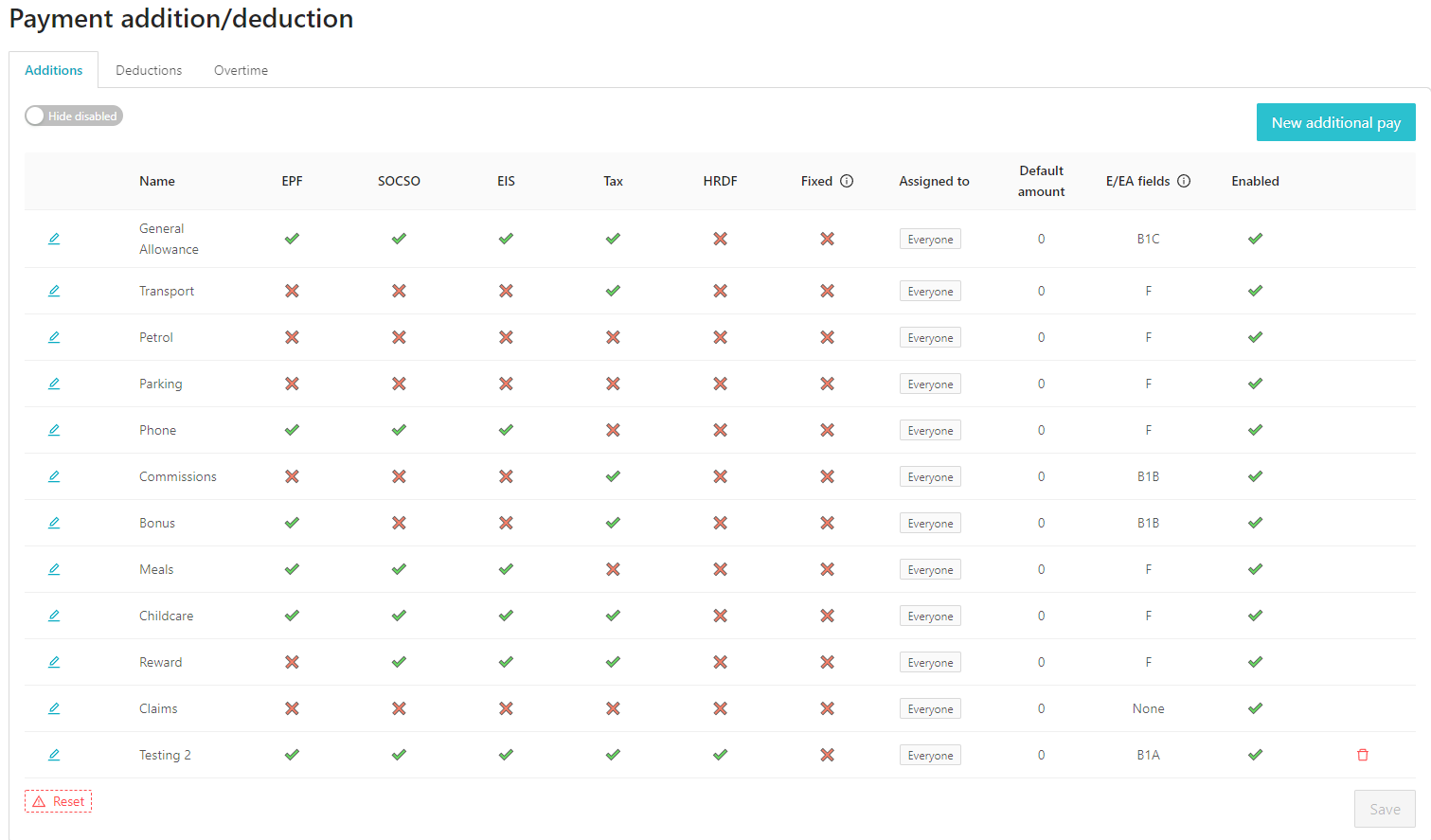 2. Hide allowances that are not applicable (usually for non-fixed allowances).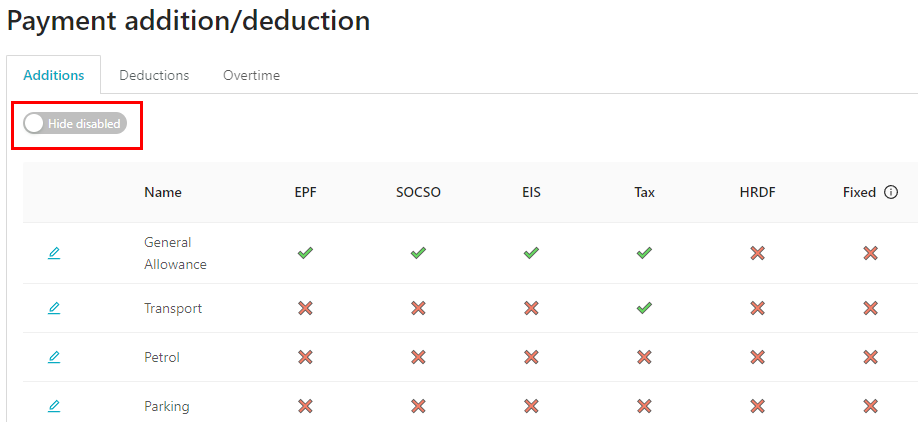 3. Easily add and customize items; and assign each items to certain employees only or to a certain group.
Tip: The groups here is the same grouping you created from user group. You can manage the employees in groups from there.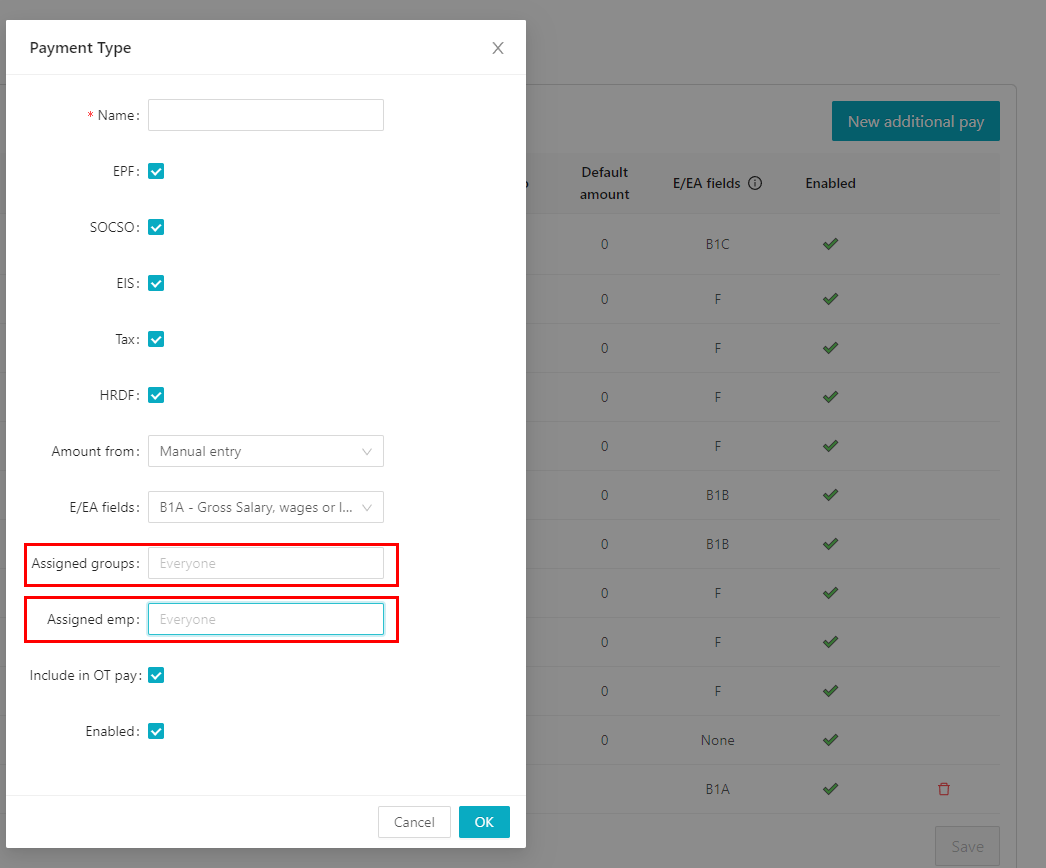 4. Adjust statutories such as EPF, SOCSO, EIS, Tax and HRDF with ease and apply the changes in batch.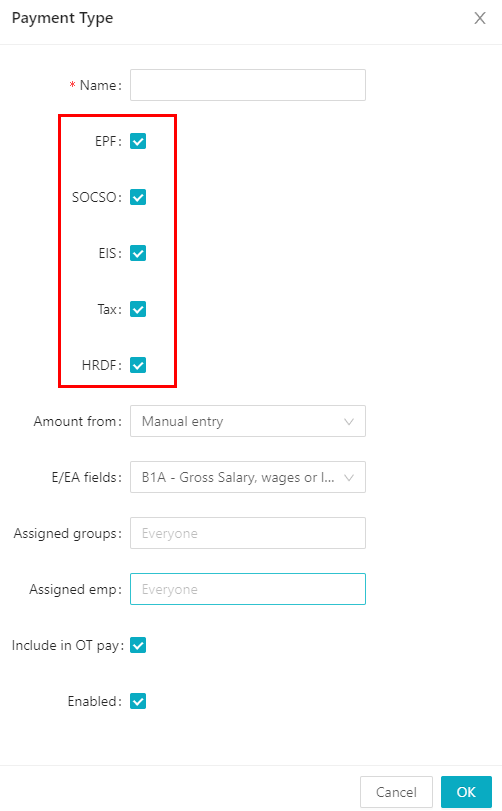 5. Easily adjust the allowance into the correct category for EA form.
6. By default, if your setting selection for wages is Basic + Allowance, the field name Include in OT pay under additions will be ticked. We offer the flexibility for users to tick and untick depending on the company practices.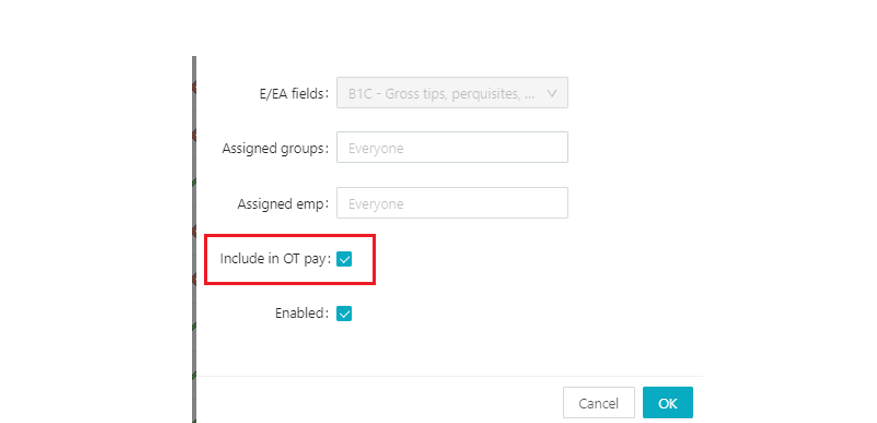 Note: Basic salary + allowance (including all fixed or non-fixed allowances) is the recommended option according to the labor law, which will be enforced with the amendment change by January, 2023.
---
Overtime
Click at New overtime to add custom overtime rates. Feel free to add as many as you like! ‌
‌
2. For each of the overtime rate, you can choose to assign it to a particular group or certain employees only! ‌

3. Each individual OT rate can also have it's own capping, together with hourly, daily and also monthly!  ‌
‌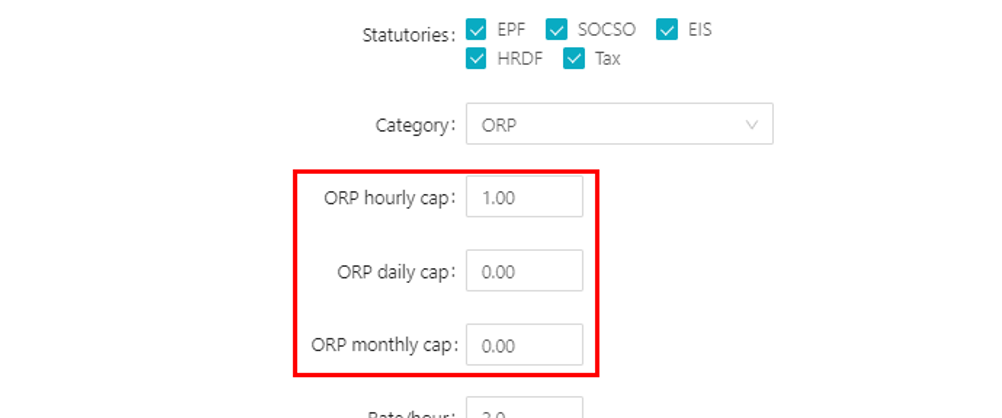 4. If your company has different ways to calculate OT, you can customize it at Category, Base formula, and Working days: ‌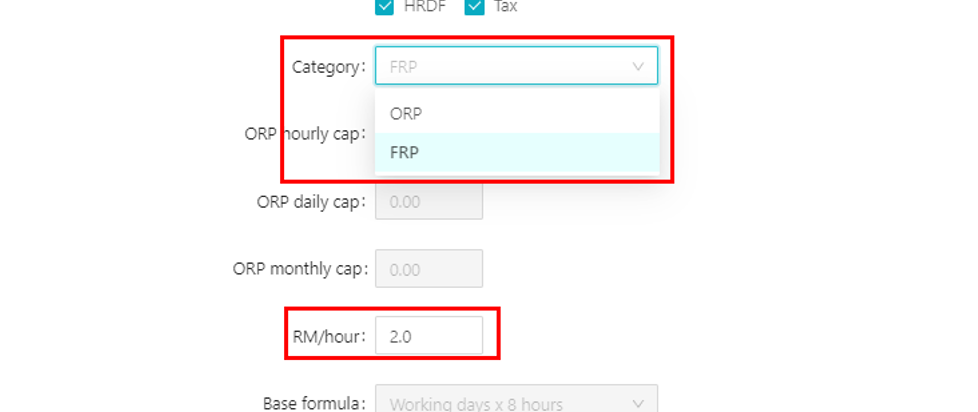 ‌‌

‌

If you are interested in this feature, please feel free to contact our support team at support@kakitangan.com, because this feature is on a request basis only, we want to ensure you get the right assistance.
This feature is still a beta version and we hope to get your feedbacks to make it better. Your cooperation will enhance this feature and we can make it better for you and for other users too!