Employers operating businesses in Malaysia are required to comply with local labour laws. Thus, it is crucial for employers to be aware of the EIS, a mandated financing scheme, as well as how to pay EIS.
EIS, or Employment Insurance System, aims to support retrenched workers during their job-finding period. There are many benefits provided by the EIS, such as job search allowances and career counselling.
Read the article to find out what channels are available and how to pay EIS.
Read More: EIS Malaysia: What is the Employee Insurance System?
How to Pay for EIS Contributions?
Both employee and employer contribute a total of 0.4% of the employee's monthly salary to the EIS fund. There are several ways employers and individuals insured under EIS can make their EIS contributions.
PERKESO ASSIST Portal
PERKESO allows insured persons to pay their contributions directly through the PERKESO ASSIST Portal. Simply register an account, and follow the 5 steps below:
1.  Login to the PERKESO ASSIST Portal
2. Navigate to My Sites and choose EIS - Contribution to generate an ECR
3. Then, click on Employer Contribution and choose Add Contribution (Text File)
4. Click on TEXT FILE, select the EIS.txt file, and proceed with the upload
5. Submit the file once it is uploaded.
Internet Banking
With online banking, employers and EIS-insured individuals can make their payments directly via their bank portal and their contributions will be automatically updated in the ASSIST Portal.
Bank Counters
An EIS Contribution Receipt (ECR) should first be generated in ASSIST before proceeding with any bank payments. The payment should be made to PERKESO directly.
For more information on paying for EIS via your bank counter, contact PERKESO's Customer Service Hotline at  1-300-22-8000. You can also reach out to them through email at perkeso@perkeso.gov.my.
Banks Appointed by PERKESO
Three banks in Malaysia have been appointed as collection agents, and EIS contributions can be made directly through them without having to generate an ECR. These banks are Maybank, RHB, and Public Bank.
Counters at PERKESO Offices
Using an ACR reference with contribution data submitted through PERKESO ASSIST Portal.
Read More: EIS PERKESO: How to Apply and Claim Its Benefits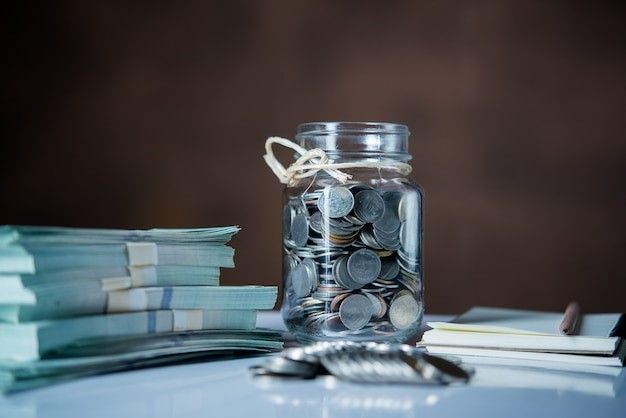 Employers and employees should note that there is a timeframe to follow when making EIS contributions. The contributions must be made no later than the 15th day of each succeeding month.
Failure to comply with the contribution payment period will result in payment interest. Late payment will be subjected to 6% per annum for each day of contributions not paid within the stated period.
Learn more about EIS and its benefits by visiting Kakitangan.com's main blog, or emailing us at sales@kakitangan.com. Our HR experts are happy to assist, and our blog contains valuable information on local business operations.