Support the company vs support the business
By Julie Goh (2 Nov 2022)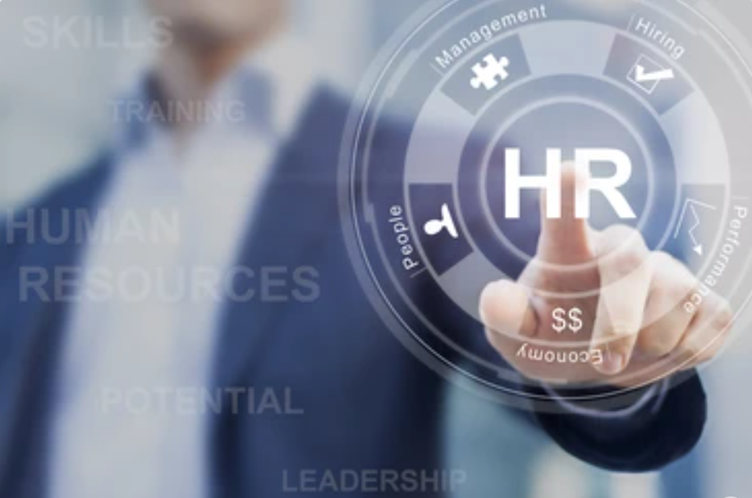 Let's start off by asking ourselves this question:
Is your HR Department supporting the company or supporting the business?
Wait! Aren't they both the same?
Far from it!
Supporting the company means carrying out the day-to-day functions to ensure that the company's daily operations run smoothly. This would encompass things like:
·      Processing salary
·      Processing statutory payments
·      Managing employee data
·      Handling discipline cases
·      Putting out recruitment ads
·      Getting managers to complete the annual appraisals
·      And all the usual functions performed by most of the HR practitioners.
On the other hand, when supporting the business, the HR Department fully understands the company's business objectives and is fully involved in collaborating with other departments to ensure that those objectives are met. They play an important role in the success of the business.
The Need for HR to Evolve
Sadly, a lot of HR Departments still place a bigger emphasis on the former and spent most of their time on performing these functions.
If you want your company to thrive, then this needs to be reversed! The HR Department needs to be more than just an administrative support function.
HR, traditionally, has been excluded in a lot of critical decision-making processes. They are not involved when discussing business strategies and would probably only be made aware when hiring is required, or some manpower re-allocation needs to be done.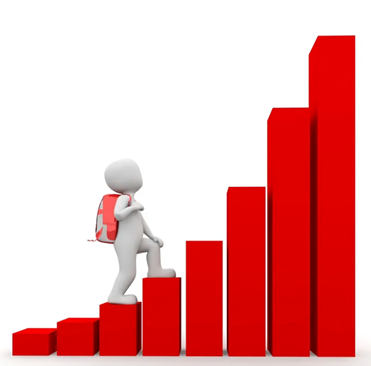 In any company, the biggest asset is not all your machineries or computers or any other expensive items which you have purchased. These items all depreciate in value and after 5 to 10 years, the net book value goes down to zero.
Human capital on the other hand, if managed properly, appreciates in value. As your employees gained experience and increased their knowledge, so will their value – and that is what your competitors are paying the extra for, when they pinched your employees from you.
If your HR Department immerse itself into the business and partner with the other departments, they will look into things like:
·      Improving productivity
·      Re-skilling or up-skilling the employees based on business or market needs
·      Creating an environment that encourages healthy work conditions and motivated employees
·      Creating a career path for employees for them to continue improving and thrive, and staff retention
·      Re-aligning the organisation structure with the business needs
·      The list goes on…
HR plays a major role in collaborating with all the department heads to create a high-energy and innovative workplace, employees will enjoy working in the company and see a future for them there.
After all, a motivated employee is a productive employee. These are your engaged employees who will produce results faster and more efficiently for you.
Does this not increase the value of your employees? And your business too?
And HR becomes a valuable partner to the business.
The author is an award-winning HR Sifu with Kakitangan.com, who has made significant improvements in how HR operates in multiple retail and high-volume/fast-paced companies. Complimentary consultation sessions with HR Sifu are available for all paying Kakitangan.com customers.
Subscribe to Kakitangan.com's FB community page for more useful HR and business tips here.