By Julie Goh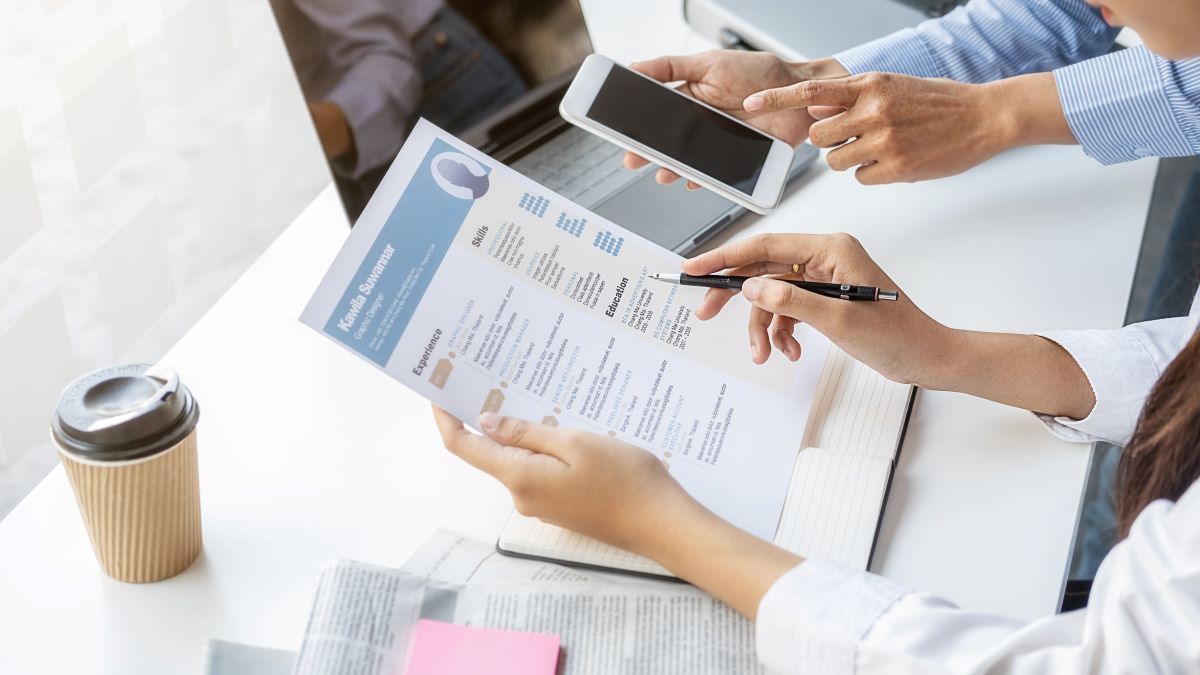 Set clear criteria: Do this before you begin reviewing the applications. Identify your criteria, such as qualifications, experience, skills, personal qualities, etc.
Use a two-stage review process :
- 1st stage: remove all the applications that don't meet your criteria.
- 2nd stage: follow the steps below for a more detailed review
Look for achievements & accomplishments: look for specific achievements and accomplishments that demonstrate the candidate's ability to perform the job. Best if such achievements are measurable. Other achievements could be awards or certifications.
Identify inconsistencies: this refers to the contents of the CV which could raise questions/doubts. It could be inconsistencies in the dates, job titles & responsibilities, or over-exaggerating of their experience.
Assess the language used: Over-exaggerated CVs often use superlatives and amplified descriptions of their achievements. If the language sounds too good to be true, it probably is, especially if the candidate's level of experience does not measure up to the achievement. Example: "Revolutionised the entire sales process, resulting in a 300% increase in revenue within just six months." or "Single-handedly managed a team of 20 people and delivered a project ahead of schedule with zero errors."
Review the cover letter: If the language in the letter and the CV are considerably different, it is likely that at least one of them is not written by the candidate. A well-written cover letter would tell you how well the candidate understands the position, the company, and how their skills and personal quality can fit in the job.
Conduct phone screening: Once you have shortlisted the most promising candidates, do a final screening via phone before you call them in for interviews.