Having troubles doing your payments on-the-go? Look no further. With Hong Leong's ConnectFirst, we simplify your online banking experience. Let us make it a step shorter to reach your daily goals. We have everything from instant-transfers right-up to payroll management. Not only is it easy to use but easy to apply, just two simple steps is all it takes.

Our eFD & eFD-i are also so easy that it takes 3 steps to apply – nothing more. If you plan on opening up franchises, worry not as ConnectFirst can help you cater for virtual accounts. This means you don't have to open up multiple accounts at the branch.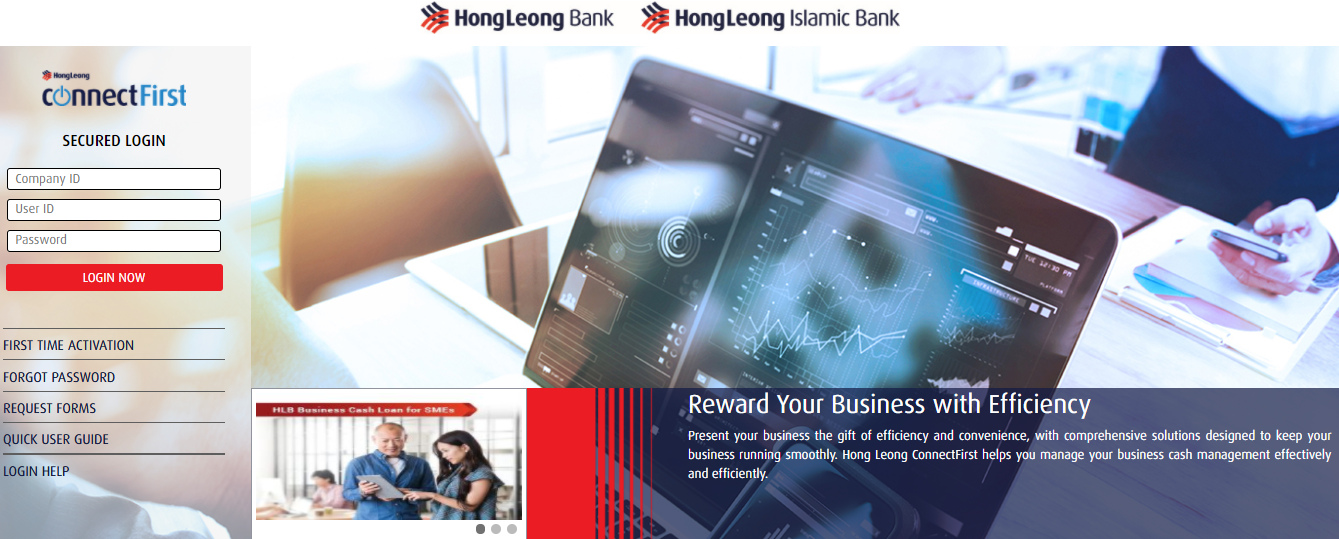 What makes ConnectFirst better than other online banking platforms is that is that we provide solutions across three tiers; payments, collections, and liquidity management. This means not only do you get to control the flow of your funds, but you also get to grow your money with us. With it, you can also have access to e-digital advertising, e-GST advisory and e-payroll & leave application!


With ConnectFirst and together with our key partner Kakitangan,com, you are now able to do straight through process payment for all your payroll management. Payroll is now no longer a hassle, but an easy, fast and convenient click away. Not to mention, Kakitangan system always auto update itself so there is no patching whatsoever and all legal requirements are covered so you won't get into any trouble too.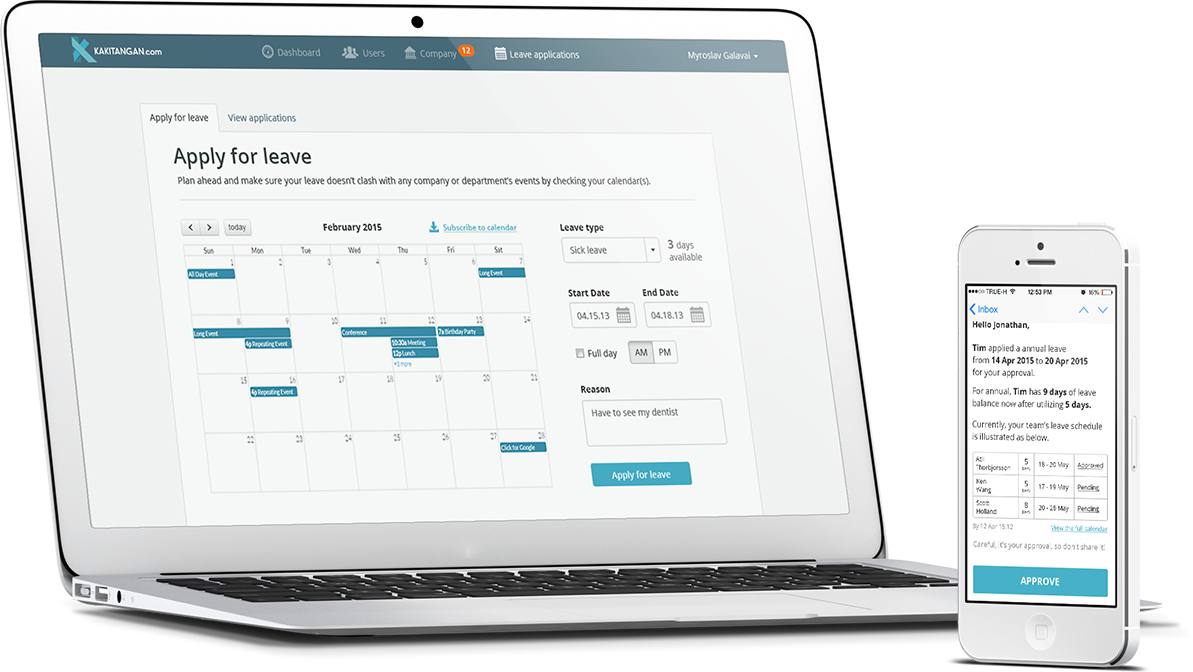 Not only that, with Kakitangan.com, you get not just payroll, but also an online leave application system (we heard it's the best in Malaysia) for all your staffs and its linked to the payroll system! All the above are online so you can have access to it anywhere, anytime and you don't need to worry about your officer PCs or server ever going down and thus losing all your data. Basically we can safely say it's 'Win liaos' all the way!!!
So, wait no more, get going with it @
https://www.hlb.com.my/en/personal-banking/promotions/pd-kakitangan-payroll-software.html
https://www.hlb.com.my/en/business-banking/connect-biz/hl-connectfirst.html
[Guest post from Hong Leong Bank, your technology-focused bank.]
how to setup Kakitangan.com so you can automate the max for your payroll and people operation /onboarding-your-company-to-kakitangan-com-for-the-first-time/