From January 2022 onwards, employees' EPF contribution rate will be reduced from 11% to 9% for 6 months. If employees wish to maintain their EPF rate at 11%, employers can submit an application to maintain it.
---
Step 1:
Get employees to fill in this form: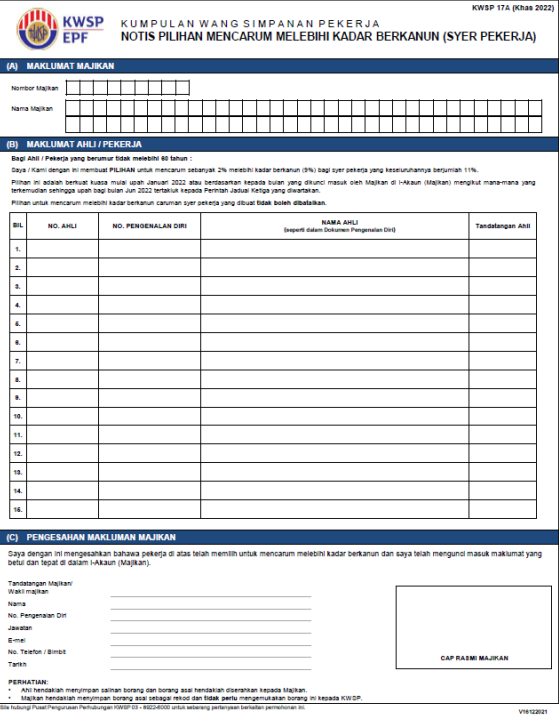 Download it here or under Pay EPF in Kakitangan.com.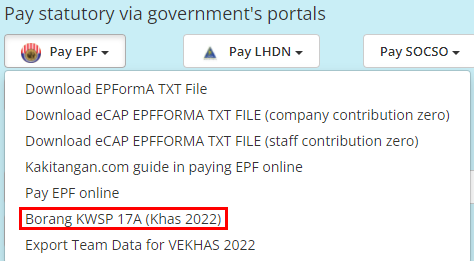 After employees have filled in this form, as an employer, keep a copy for yourself.
---
Step 2:
In Kakitangan.com, fill in these 2 details in employee's profile:
Employee's NRIC number.
Employee's EPF number.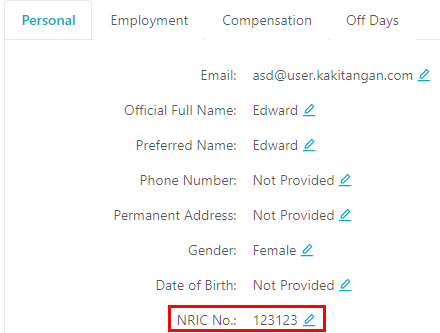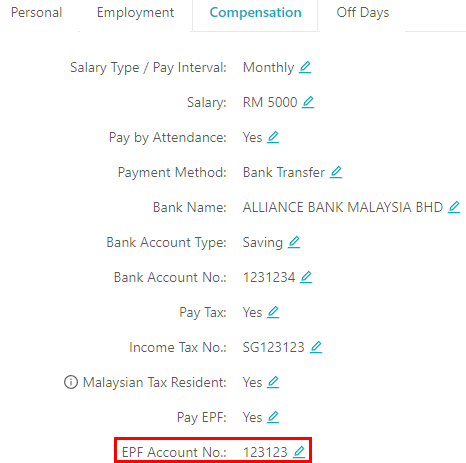 ---
Step 3:
Go to payroll > view report and at the bottom of the page, look for Pay EPF and select Export Team Data for VEKHAS 2022.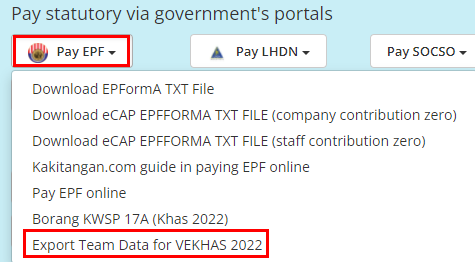 After the file has been downloaded, filter out those employees that want to maintain the 11% contribution rate. After that, you may follow this EPF guide by going to page 28 for uploading into EPF's website.
Hope this helps!