We understand it must be a pain for you to update the employee EPF rate one by one to co-operate with latest update of KWSP. We have created a new field - Employee EPF Rate. Please refer to below guide, you may now update it individually in user profile and also an option to do batch update.
User profile
---
User Profile
A new field Employee EPF Rate added under User Profile -> Compensation. Now we have 11% and 9% for you to select.

---
Batch Add
A new field Employee EPF Rate has also added under batch add employees template.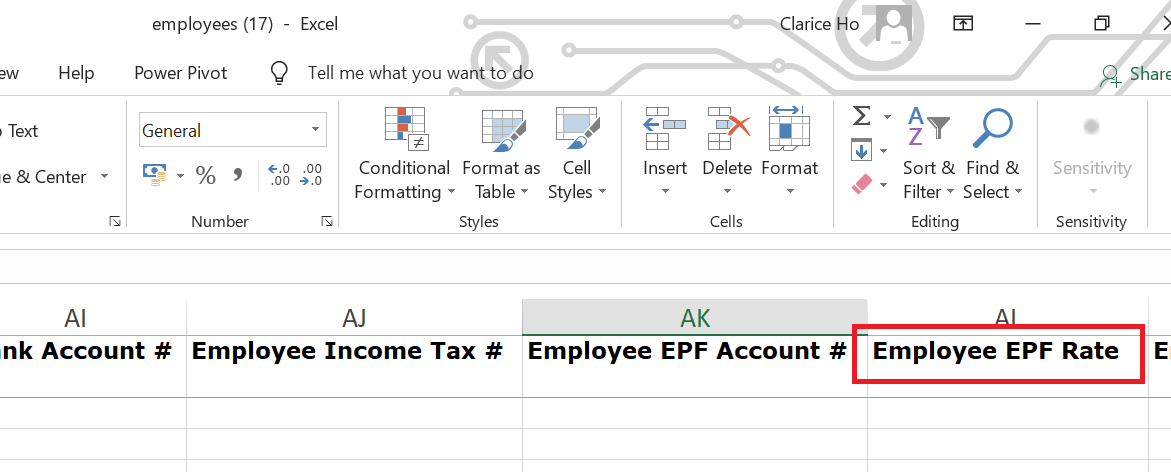 ---
Batch Update
A new field Employee EPF Rate has also added under batch update employees template.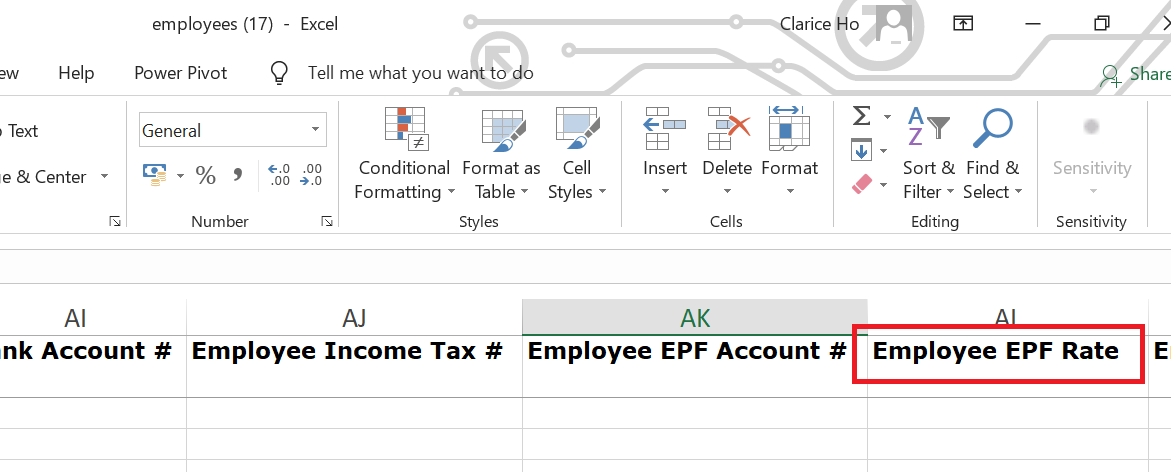 ---
How to batch update Employee EPF Rate
I. Export the team data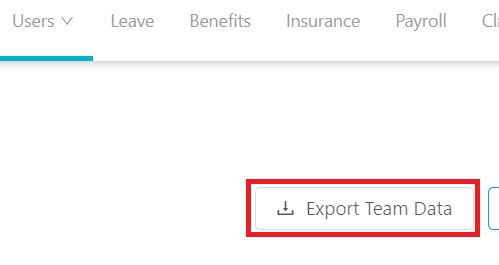 II. You will see the Employee EPF Rate in the list, you may edit the rate accordingly. (Based on the confirmed rate you've submitted to KWSP/ VE Khas 2021 file)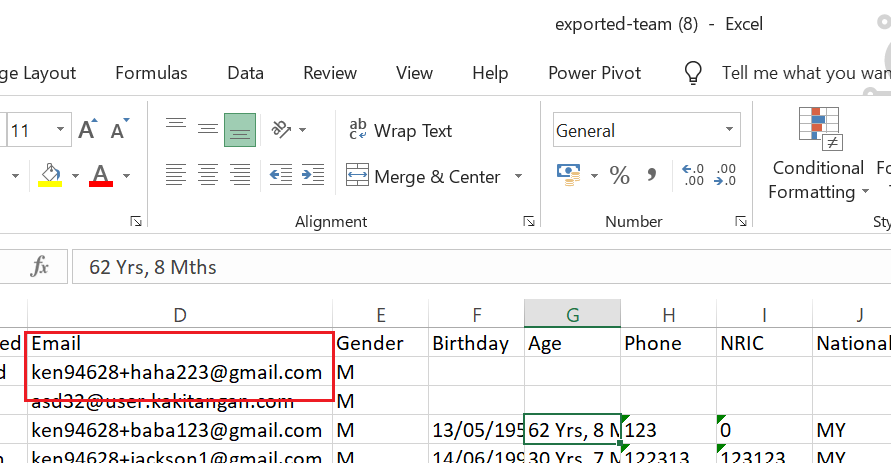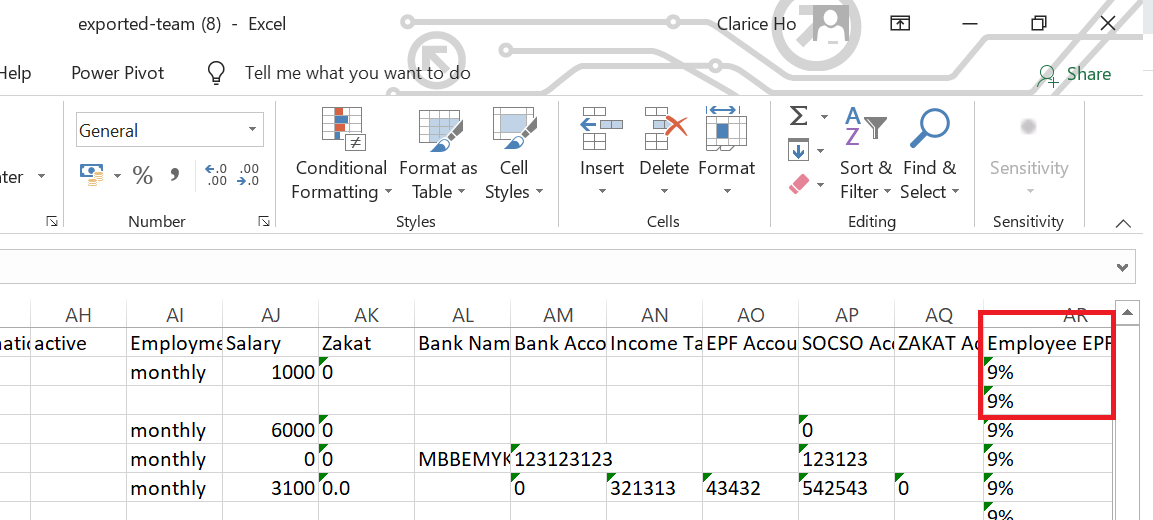 III. After that, download the Batch Update Template. Copy and paste the employee's email and employee epf rate from above and paste it on the update template. (Employee's email address is the unique identifier for the system to know a particular update is to be placed on which employee)

IV. Double check it and save it into CSV file format.
V. Upload the CSV file into the box here.

VI. Review the list and details. If no error or changes, may proceed to click Confirm.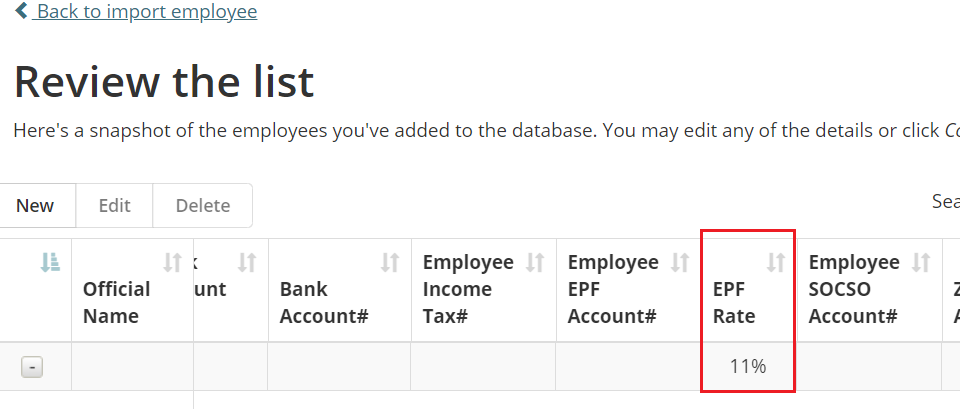 VII. You shall see changes reflected on user profile as well as payroll calculator.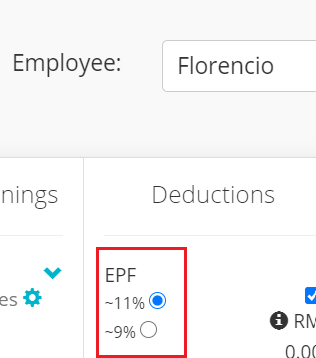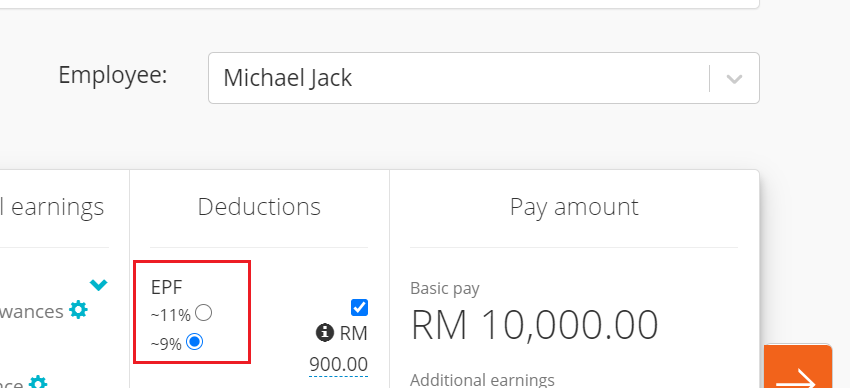 Note: Above are the suggested steps to complete the batch update employee epf rate. You may use your preferred method to finalize the list for batch update template and upload it accordingly.
Hope it helps :)