How to terminate an employee
---
When an employee is leaving or being released by the company, there are steps that you can do in Kakitangan to smoothen the process.
Step 1: How to terminate an employee?
a. Go to the employee's user profile > actions > terminate employee

b. Select the date that the employee will be terminated

c. After the date has been selected, click "terminate".

d. After that, the status of the employee will be changed to this:

---
Step 2: Calculating the salary of the terminated employee
Good news! There is no need for any manual calculation and with just few clicks, Kakitangan will perform the calculation for you.
Go to payroll settings and enable pro-rata salary:

From here, you can customize on how Kakitangan would calculate the salary of the terminated employee.
The formula is basic salary/working days in a month x number of days worked in a month.
Scenario:
Basic salary: RM3000
Working days in a month: 31 days
Actual worked days of this month: 15th
Termination date: 15th of May 2022
The calculation would be RM3000/31 x 15 days = RM1451.61
To reflect this calculation, go to payroll calculator and click at the red exclamation mark: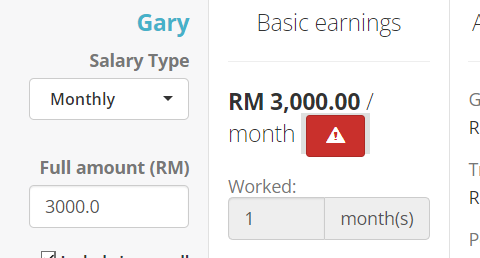 If you wish to pay back the pro-rated annual leave back to employee as well, you can enable pro-rata annual leave in payroll settings:

You may refer to this guide for its' detailed calculation: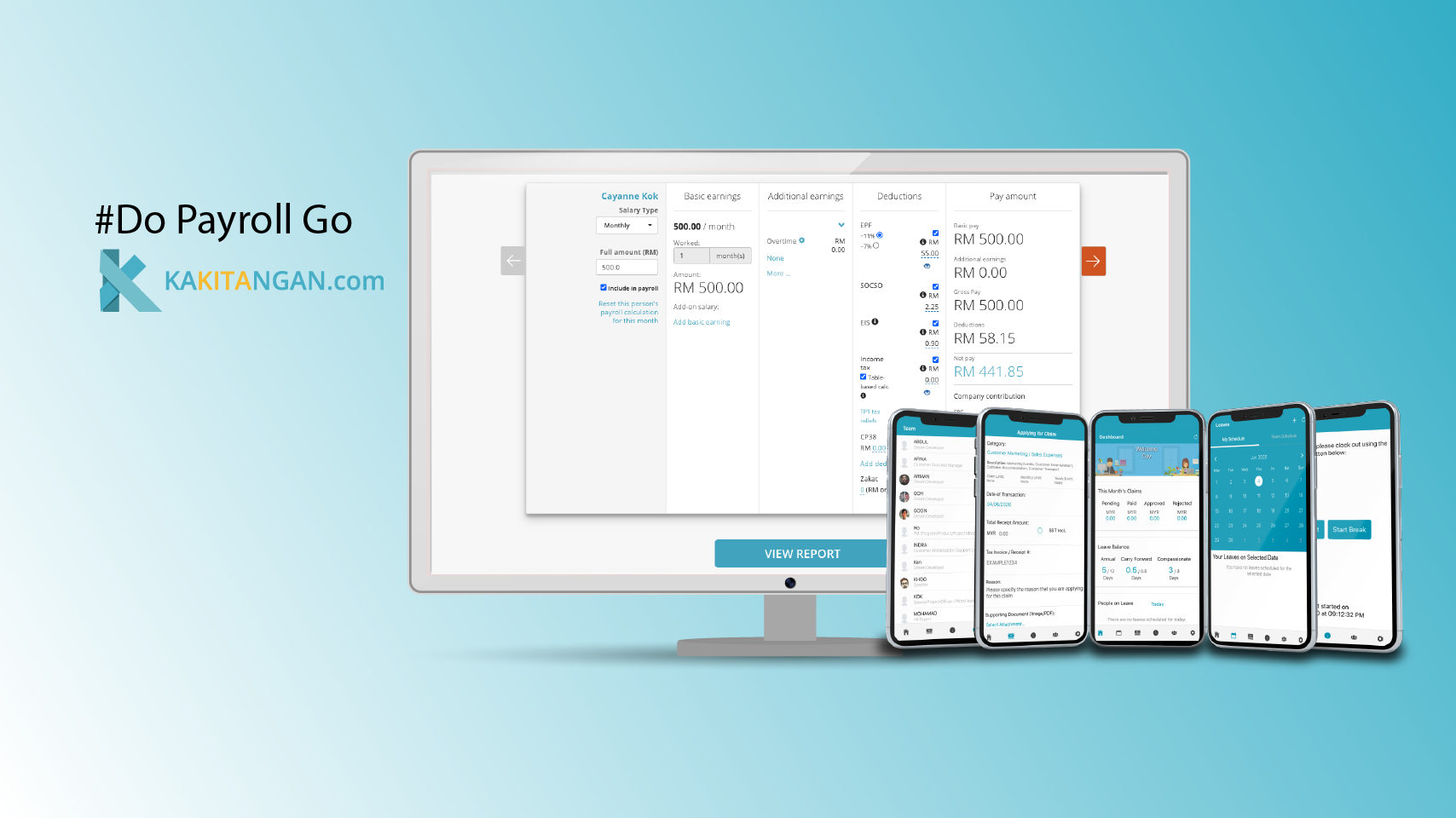 ---
Step 3: Finalize the payroll
After the system has performed the calculations, go to payroll report and click "confirm amount" to finalize the payroll.

After this is done, the employee will not show up in next month's payroll anymore.
---
Retrieving back the data
If you wish to find back the terminated employee's details, you may go to "users" and go to "terminated employees" to find the employee from the list.

Once you are inside the employee's profile, you will be able to view all the previous details, export employee's data and reactivate employee if he/she rejoins the company in the future.

Hope this feature helps! :)
---