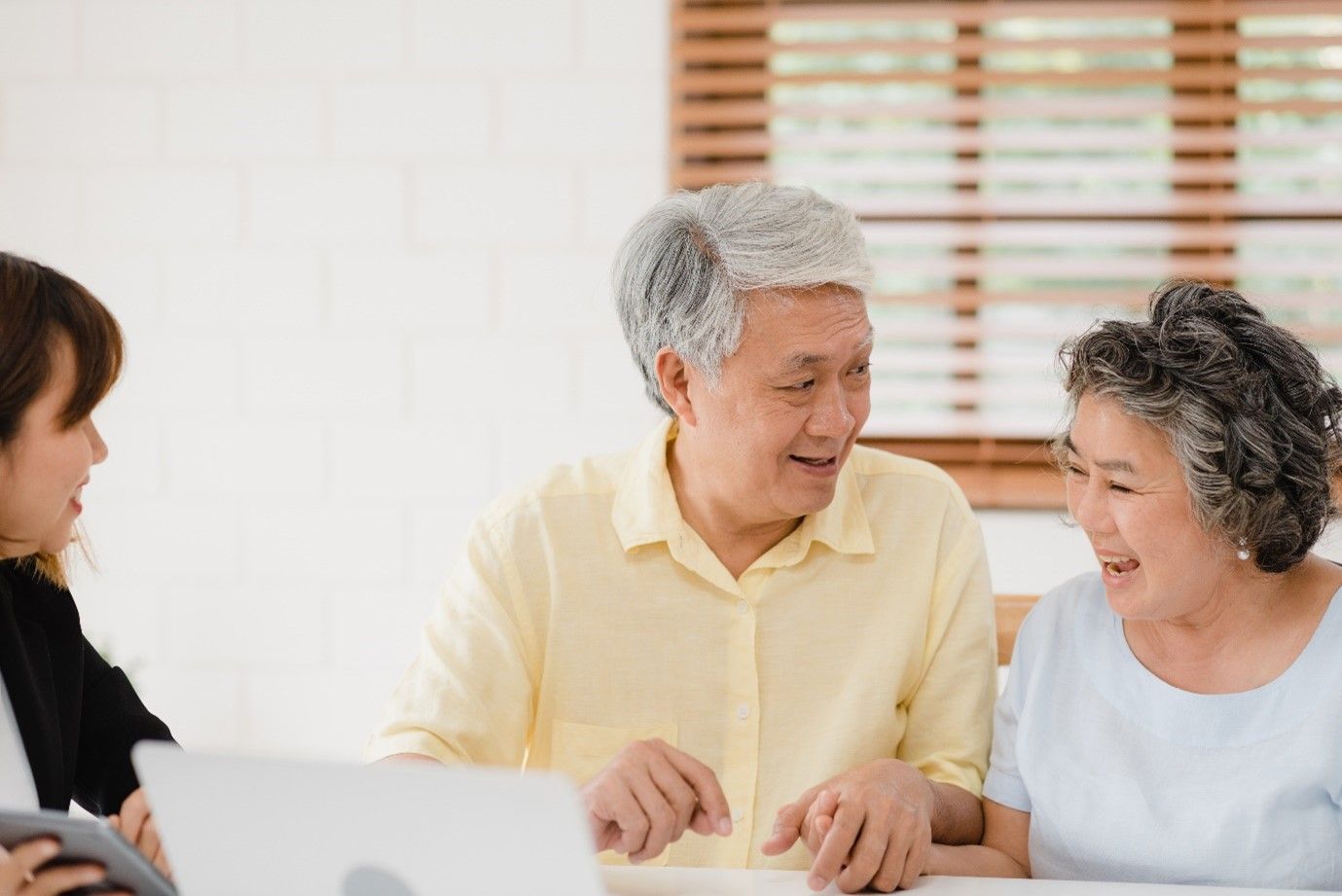 Throughout an individual's life, there may be times in your career when you may need to access your EPF funds, such as if you are unable to work. This article will provide insight into the EPF system, particularly all you need to know about how to withdraw money from EPF.
The Employee Provident Fund (EPF) is among the oldest retirement funds in the world, providing Malaysians with savings geared towards the future. The fund can be used to support both an individual's retirement, as well as provide financial security in emergency cases.
How to Withdraw Money from EPF?
A key first step is to first understand how your EPF account functions. Your EPF account is separated into Account 1 and Account 2. The split is catered towards different payments and situations, which can mainly be summarised as:
| | |
| --- | --- |
| Account/Account 1 | Account/Account 2 |
| 70% of the contribution for retirement purposes | 30% of the contribution for other expenses |
All EPF account owners can withdraw up to 30% of their savings at the age of 50. At the age of 55, the total funds accumulated in both Account 1 and Account 2 will be merged into one account (Account 55). Once merged, full withdrawal is enabled.
A new initiative involving the EPF is the 'special withdrawal' facility, which started with the intent of aiding those whose livelihoods had been affected by the COVID-19 pandemic. This withdrawal system can be vital in assisting those who need to keep up with present-day needs.
Read More: What are the rates for EPF?
How Much Can You Withdraw via the Special Withdrawal Facility?
Those interested in making use of the special withdrawal facility must first submit an application through the dedicated EPF portal. The individual's accumulated EPF savings will not impact their withdrawal limit, as it is a fixed range for all applicants.
A withdrawal under this new facility can range anywhere between a minimum of RM50 to a maximum of RM10,000, depending on the amount that is available in one's EPF account. This provides a sizeable fund for any immediate necessities.
While a withdrawal range is given, EPF account holders should note that a minimum balance of RM100 must remain in their EPF Account 1 after the withdrawal. This is done in order to maintain your status as an EPF member.
Fund withdrawals applied through the special withdrawal facility will first be deducted from Account 2. If there are insufficient funds in  your Account 2, Account 1 savings can be accessed to top up the remaining amount
Keep in mind that not all EPF accounts can be used to apply for this facility. The merged EPF account, which is savings accumulated in an employee's Account Emas (for employees between the age of 55 to 60), is exempt from the special withdrawal facility.
Want to learn more about the EPF and how it can provide assistance in times of need? Browse through other topics of interest on Kakitangan.com's main blog or email us at sales@kakitangan.com. Our HR experts are always happy to provide you with answers.