Welcome to join Kakitangan.com's Referrer program!
After getting a confirmation from your dedicated Affiliate manager, you should be receiving a welcome email in your inbox. Click on the Setup Your Password to complete your account and you may login now.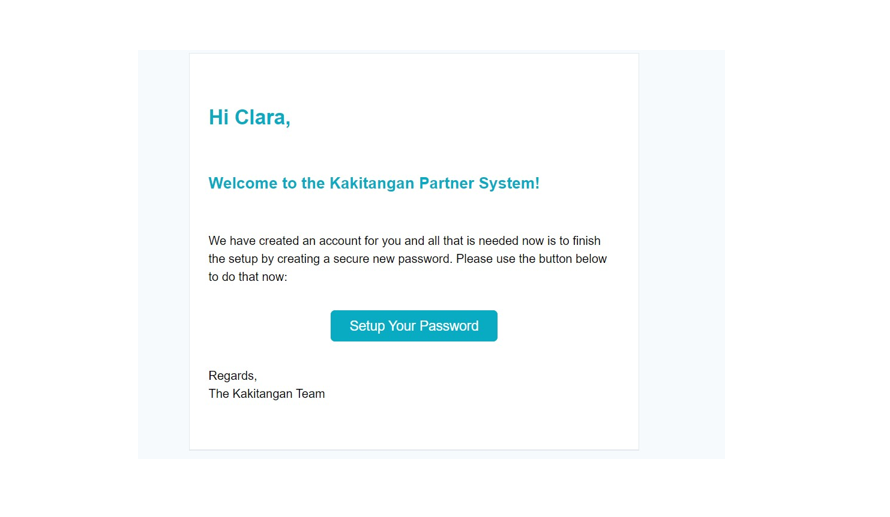 Your Profile
You will be directed to this page to complete the billing info (mandatory) and you may also edit your basic details if needed.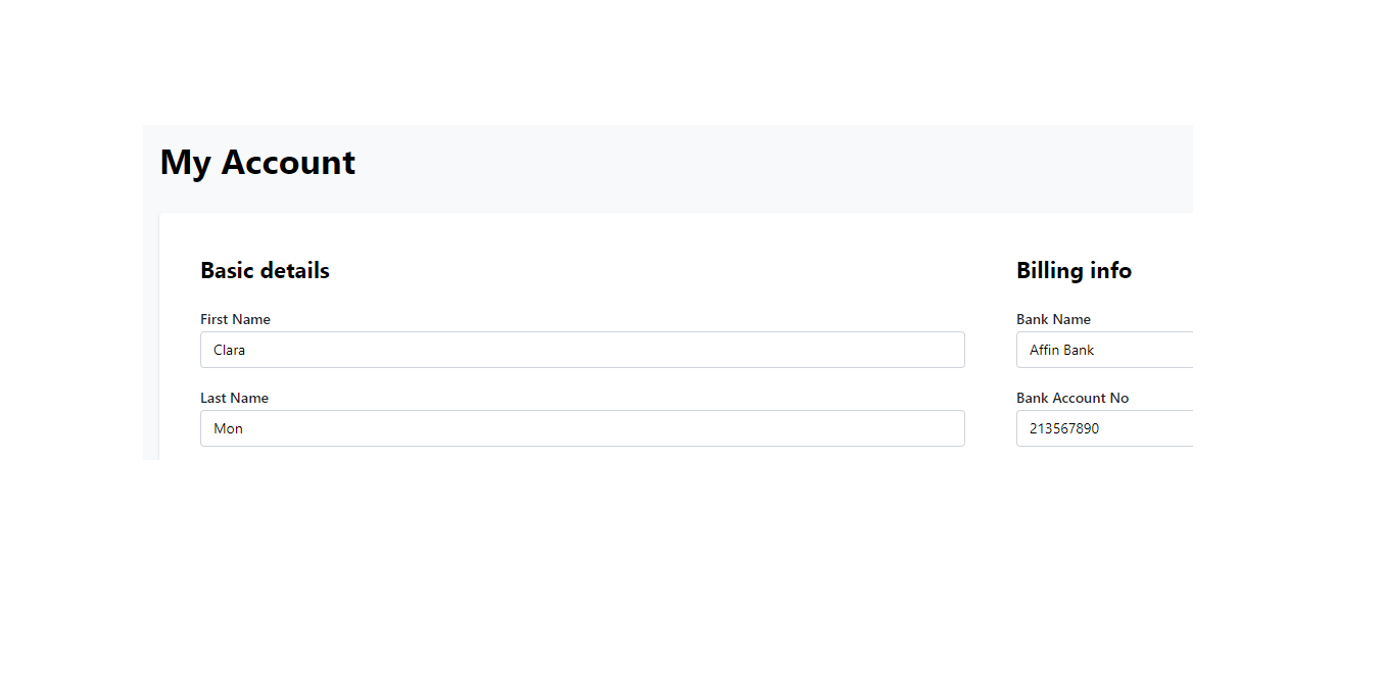 Leads
Start by adding a new lead, these are the basic information required for the assigned sales person to do follow up.
You can filter the columns for your own table view.
You can also filter based on the available headers
The sorting toggle is available for each headers
Payment History
This is where you can check your payment details.

If you need help with related to the system or process, kindly reach our your dedicated Affiliate manager or marketing@kakitangan.com.
If you wish to join us as a referrer, please drop us an email through marketing@kakitangan.com.
---