Normally, the first month is the hardest – you're changing the practice from existing to a new system/process. And we are human – things happen that we overlook certain things when we set it up.
Company
Common missing items: Company Registration Number, Bank Account Number, Company EPF/SOCSO/LHDN Numbers, authorized person, pro-rata setting.

Before you get these data completed, the file generation for online payment is not shown in the Payroll Summary report.

Setup the system data in both

Dashboard->Company Settings; and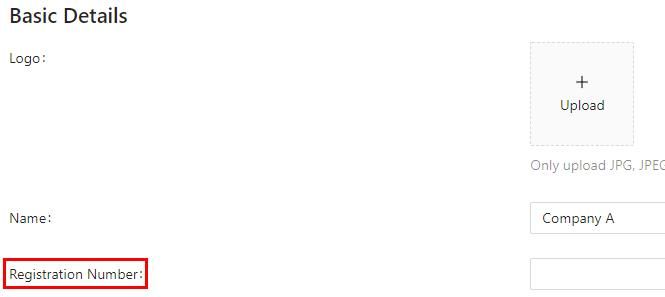 Bank and Other Account Details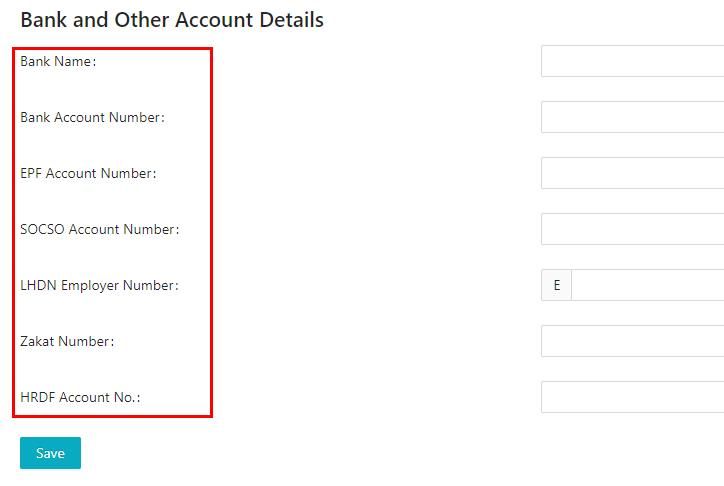 Employee
Common overlooked one: Employee number (not employee EPF number). EPF somehow requires your employee number in their text file to submit to EPF website

Date of birth is the common one that EIS/EPF/SOCSO calculation goes wrong

NRIC is must in most of the text file output

Be really careful on the "Malaysian Tax Resident", if you uncheck it, it means this person is not Malaysian Tax Resident and get charged with the maximum rate in PCB.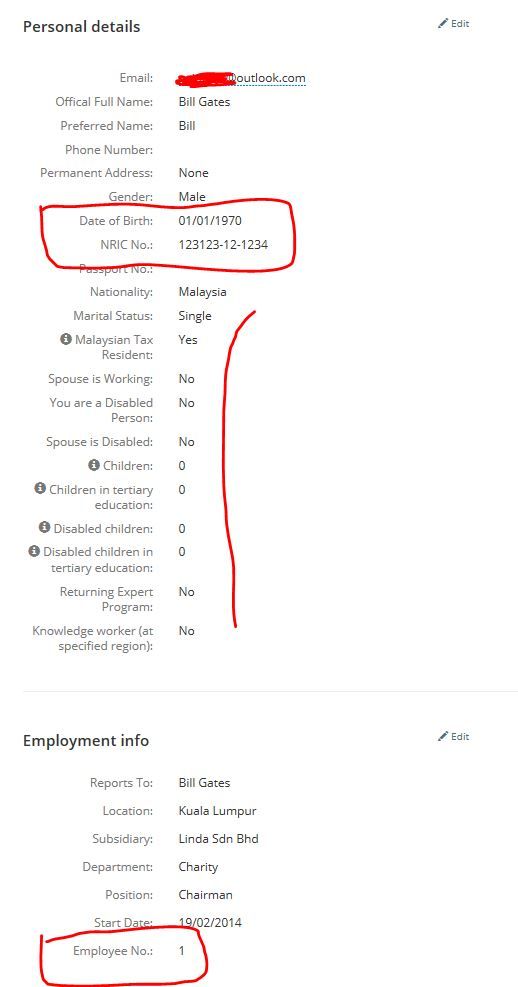 Payroll
Many people edited the amount in EPF/SOCSO/LHDN – and forgot about it. The system assumes you want such number, and will carry forward the number to the following months. Make sure you remember to key in "-1" there to refresh it to the formula calculation.

How do you know whether it's a pre-set number, or how do you know how the calculation is derived at? Click the little eye button in the payroll calculator.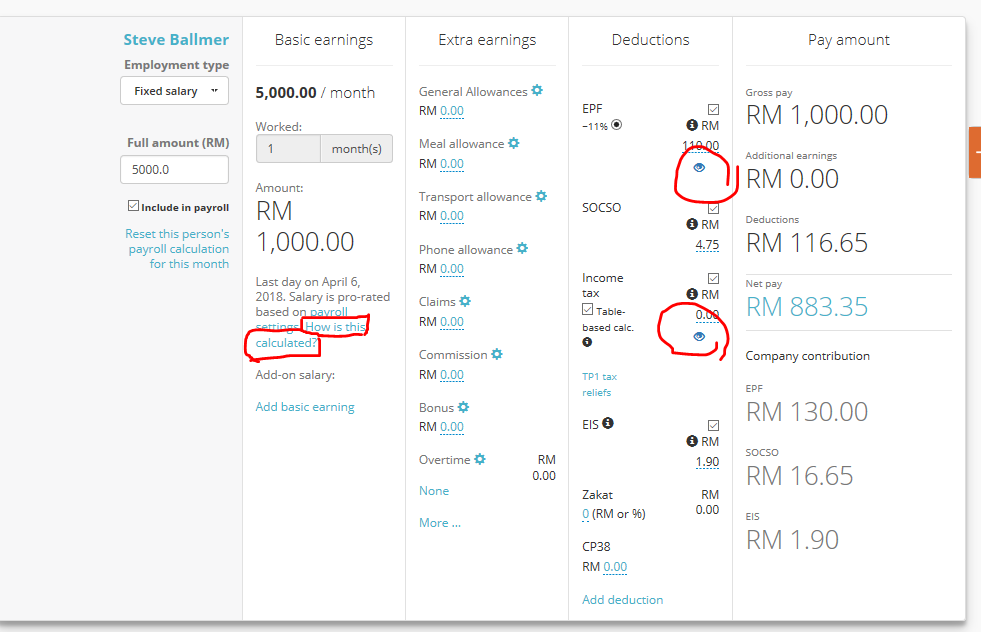 Be careful if you create extra allowance or deduction items – are they applicable to EPF/SOCSO/LHDN?

Bonus has a very different PCB calculation mechanism – it gets divided into 12 in the PCB formula.

Transport Allowance is up to RM6000 a year.

Remember to input the aggregated numbers this year, before using Kakitangan.com – the system will add them into the EA/E forms. /how-to-get-ea-e-form-done/
Hope it helps!
how to setup Kakitangan.com so you can automate the max for your payroll and people operation /onboarding-your-company-to-kakitangan-com-for-the-first-time/