"Dear Sir/Madam, please reset password so that Kakitangan.com colleagues can go in and troubleshoot?" – WHY?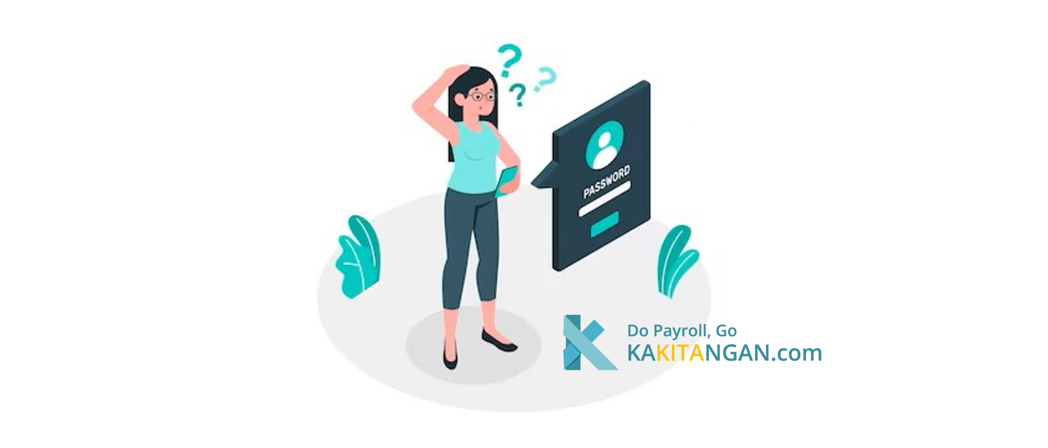 From time-to-time, Kakitangan.com team may ask you to reset your password to assist in troubleshooting or resolving system issues.
It may seem troublesome, but Kakitangan.com is PDPA compliant and audited by BDO (see our compliance report here), and we maintain strict control over your data access, preventing our team from having direct access to your data and configuration. You may read more about your data safety here.
This is important to protect your data privacy. Your competitor might be using Kakitangan.com, and we want to avoid any conflict of interest. As you might not be aware, humans are the weakest link to security issues and by giving access to our team will accidentally leak data without permission.
By requesting a password reset, we are seeking your authorization to temporarily access your account to provide the necessary maintenance within the allocated time. Once done, we will notify you to reset the password, so our team's access will be inactive/revoked.
It is a big NO NO for your company to allow HR vendor team to manage your data and retain access without a password reset. This is such a poor practice which results in unauthorized sharing of your company's sensitive information.
Another alternative is to set up a conference call during which you can share the screen (computer/laptop/phone) with our team. This will allow us to understand the issue and proceed with trouble shooting. However, this might not be the most efficient use of your time.
We hope this will help you shift your perspective and be more open to resetting password for your own safety.